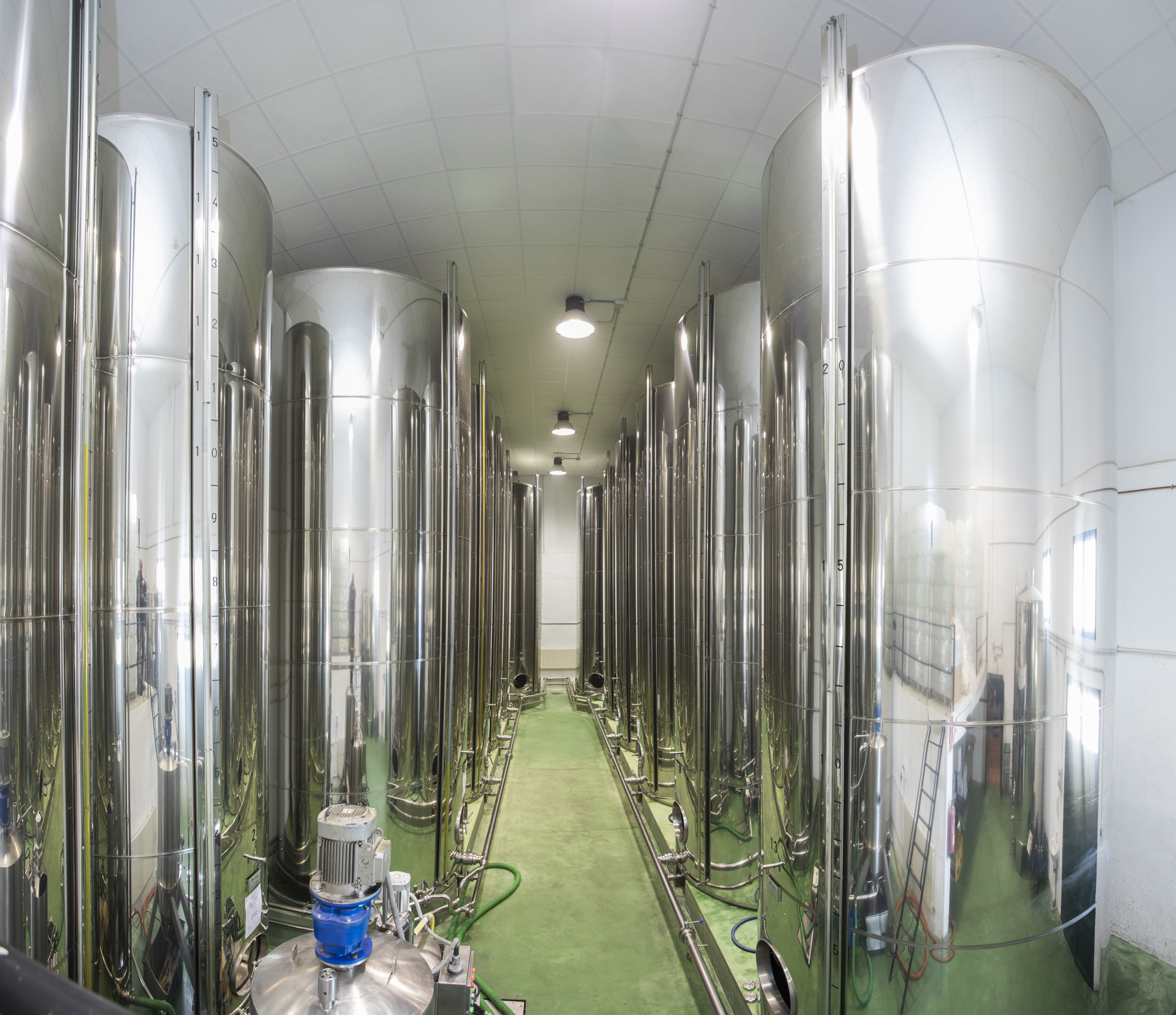 The Olive Press uses the latest technology in each of its production processes. It has 2 production lines for 2 types of crops: ORGANICAL and CONVENTIONAL.
The Olive Press has a central location with respect to the geographical area that encompasses the olive tree farming in the municipalities of Villaconejos, Colmenar de Oreja and Chinchón, which helps the fruit arrive in perfect health conditions and allows for olives to be milled between 2 and 6 hours after collection.
The cellar was refurbished in 2015 and has a stainless-steel tank park with different capacities. It is also completely temperature and humidity controlled, thus ensuring the correct temperature for the correct preservation of the oil during the storage period.