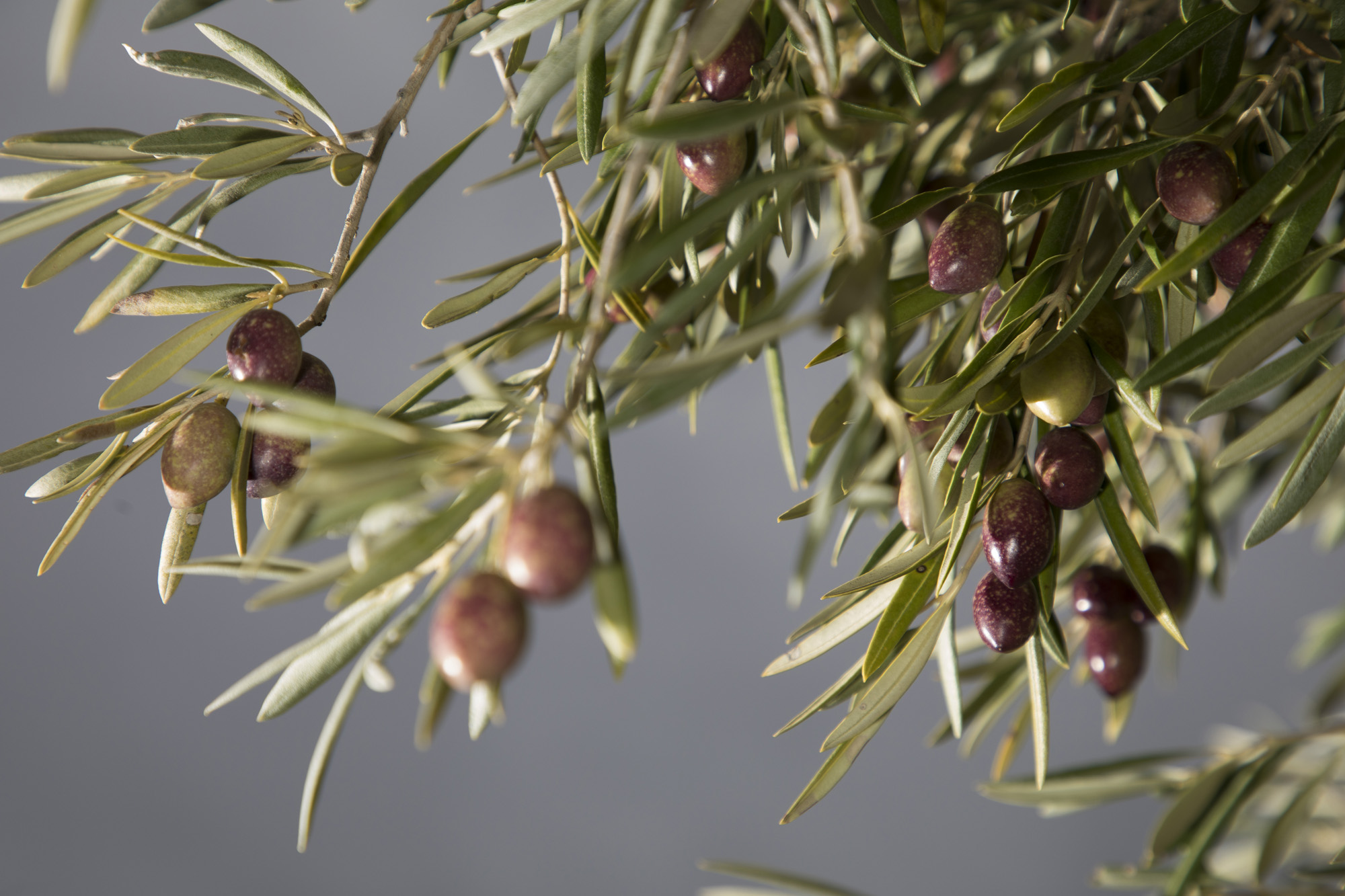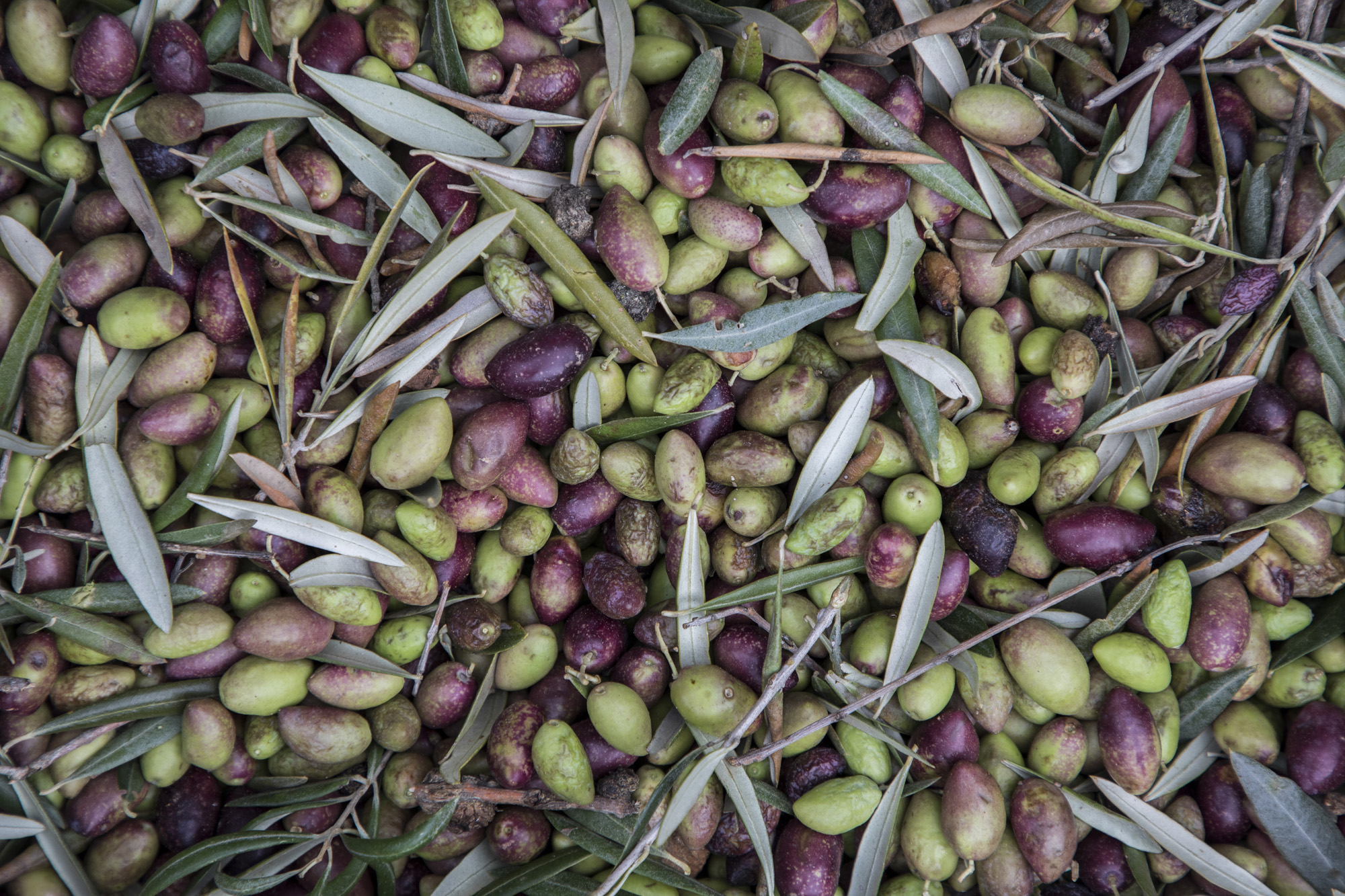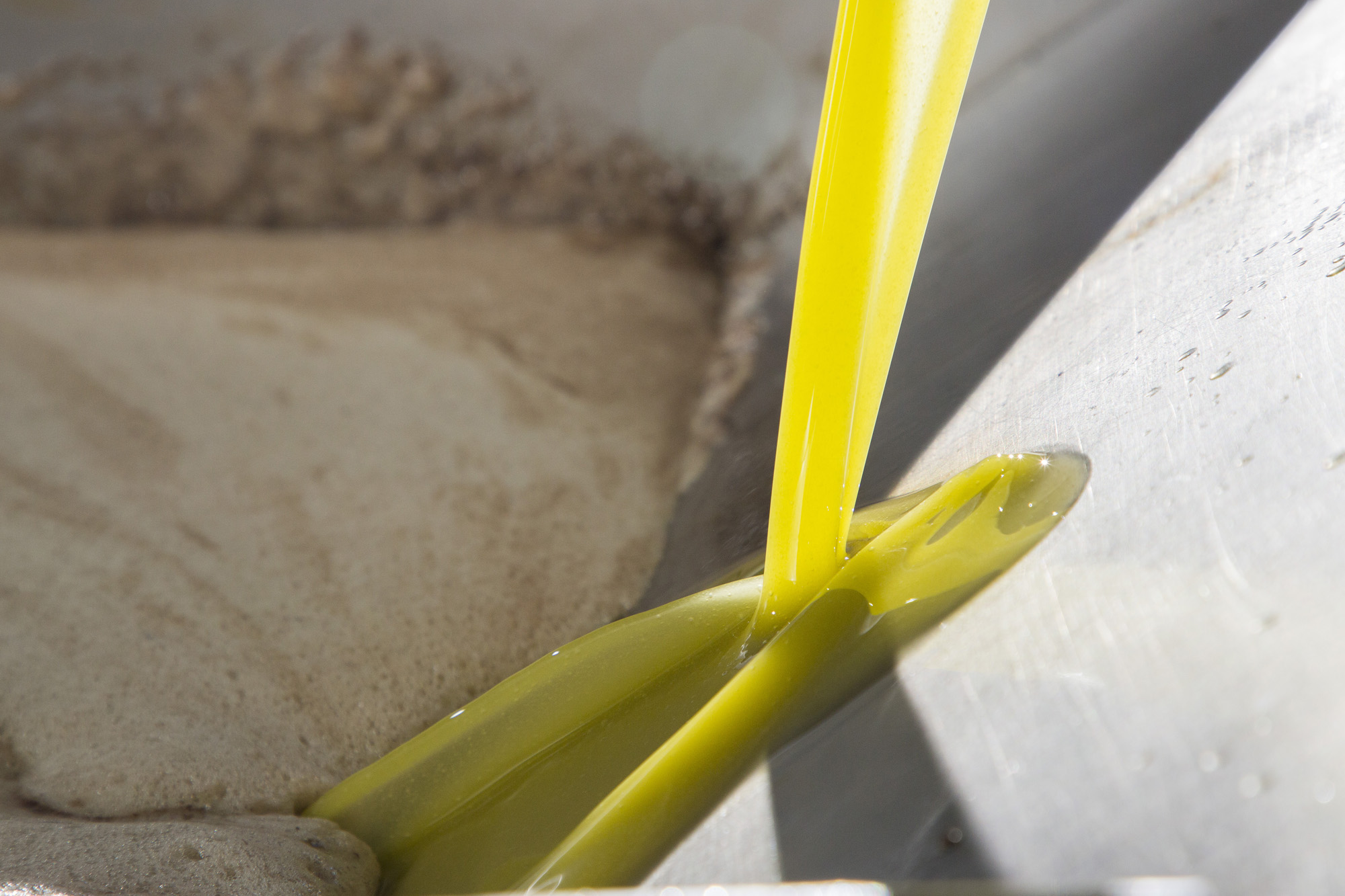 Villaconejos and particularly its farmers have another reason to be proud of themselves, since their entire olive grove, located mainly in the municipalities of Villaconejos, Colmenar de Oreja and Chinchón and to a lesser extent in other adjoining areas, comprises a total of about 160,000 olive trees of which 90% are organic.
Therefore, we dare say that this is the highest proportion of organic olive groves compared to conventional crops in the world within a reasonably important geographical area.
Organic Olive Grove:
The differences between organic and conventional crops are mainly connected with the way in which the olive grove is cultivated and managed, based on the following aspects:
Pest control:Organic farming does not allow the use of synthetic pesticides and therefore, alternative methods for weed control must be used.
Weed control: As in the case of pests, synthetic weed killers are not allowed to eliminate weeds.
Fertilizer: Organic farming does not allow the use of synthetic fertilizers in olive trees (Urea, Ammonium Nitrate, etc.). Only organic fertilizers, of animal (manure) or vegetable (compost) origin, can be used.
During the organic olive oil production process, the following measures must be taken:
Olive origin control. All our suppliers of organic olives must have a valid certificate of conformity from the relevant control authorities and provide us with a plotting sheet with its ecological certificate which must be reviewed before unloading the goods.
Upon reception in the oil mill and during the elaboration process, the olive, the oil paste and the olive oil must always be in contact with stainless steel, rubber products (for transport belts) or resins allowed in the food industry.
The organic production line is completely separated from any other production process. Likewise, an exhaustive control of the traceability and analysis of the finished product is carried out as each batch undergoes its own waste analysis performed in a laboratory accredited by the
 

ENAC (National Accreditation Entity).

 
Sustainability: Virtually, the entire olive grove in the area is rainfed and therefore does not consume water resources.
We endeavour to preserve nature to the fullest and make a sustainable use of its resources, and consequently, we use the olive pit as fuel for heating and hot water. Likewise, the leaf and branches debris from the olive trees is used to feed the nearby livestock.
Organic Cornicabra
Its main cultivation area is located in Ciudad Real, Madrid and Toledo.
It is called "Cornicabra" [roughly, goat horn] because of the peculiar curved shape of its fruit, which resembles a horn.
Regarding the olive tree, despite being a Mediterranean species, it stands out for its great resistance to frost, intense cold and drought, which makes it the most appropriate variety for the continental climate.This variety features a medium vigour tree, with tops of pendulous branches and areas of higher foliage density than others.
Its fruit, of medium-large size, with a weight that ranges between 3-3.5 gr, has a slightly long peduncle and a late flowering and fruit ripening, usually between October and January.
These are fruity and aromatic oils, with a bitter and spicy flavour of medium intensity. Its flavour finds the perfect balance between bitterness and spiciness, being its entrance on the palate sweet and with bitter and spicy green leaves notes. They are stable oils thanks to their high content of monounsaturated fatty acids and polyphenols.
Cornicabra olive variety is one of the varieties with the most suitable properties —both for cooking and for the organism—, which is the reason why it is highly appreciated by oil and health specialists. To elaborate a quality oil, olives need to be collected when they show an intense violet colour, which means that their ripening has been completed