(Español) LAGUNA VILLAR - CONVENCIONAL - 1 Litro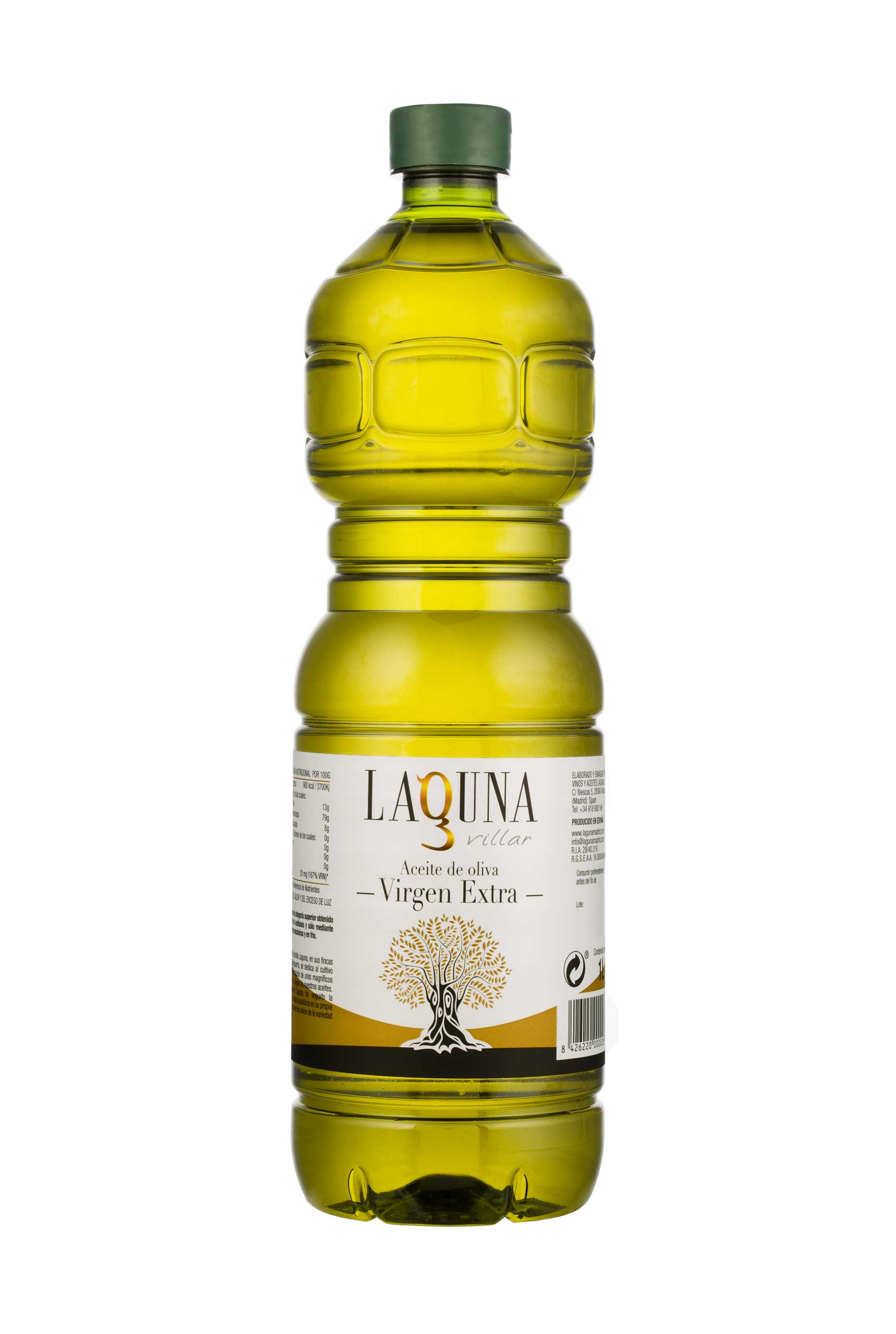 LAGUNA VILLAR - 1 Litro
CONVENTIONAL EXTRA VIRGIN OLIVE OIL
TYPE OF OLIVE: Cornicabra
TASTING NOTES:
Olives are carefully selected and recollected checking the maturity level in each of the different plots.

Between green and gold coloured, it has clean and intense fruity aromas, reminding green tomato, apple and artichoke notes, as well as a bit of green banana.

These aromas are also perceived in mouth, with well-balanced bitter and spicy sensations.

Cornicabra oil has great character and remains stable over time.
PAIRING:
Perfect for salad dressings, strong flavoured cheeses and cold meat. Flavour enhancer of pasta, vegetables and legumes dishes. Ideal as preservative due to its high level of natural antioxidants.

SHOP