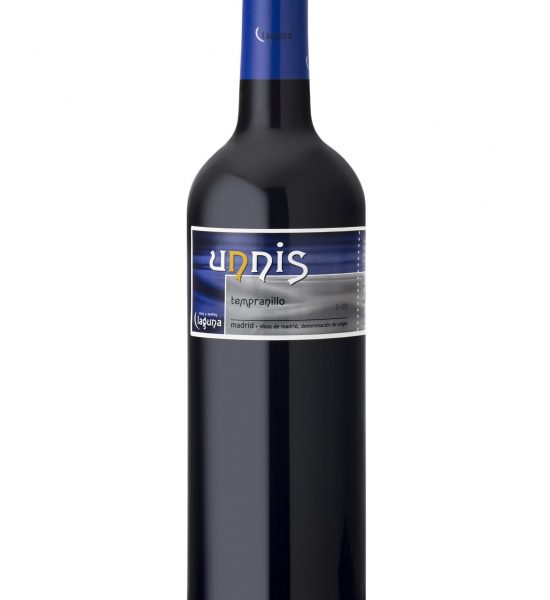 UNNIS – Red Young Wine 2019 (12 units per box)
25,95 € (IVA incluído)
O.D.: "VINOS DE MADRID"
Bottle: 750 ml.
GRAPE VARIETIES: 100% Tempranillo
WINEMAKING:
Elaborated with excellent Tempranillo grapes harvested during the night to protect them from high daytime temperatures.
Alcoholic fermentation, which takes place in stainless-steel tanks at strictly controlled temperature, is followed by malolactic fermentation.
TASTING NOTES:
Intense cherry red colour with violet rim.
Excellent varietal aromas such as raspberry and redcurrant with slight hints of liquorice and hops.
Good balance between stringency, acidity and alcohol.
PAIRING:
White and red meats, wild mushrooms, cured and blue cheeses.
Serving Temperature: 15°C