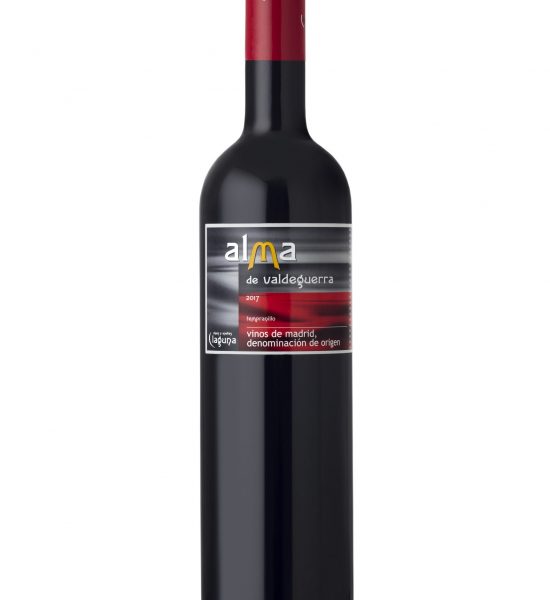 ALMA – Young Red Wine 2021 (6 units per box)
19,95 € (IVA incluído)
O.D.: "VINOS DE MADRID"
Bottle: 750 ml.
GRAPE VARIETIES: 100% Tempranillo
WINEMAKING:
The raw material for this wine is an exceptional grape collected from our best Tempranillo vineyards which are harvested during the night to protect them from high daytime temperatures.
The must macerate with it skins to ensure that as much of the fruit aromas as possible were retained and the maximum colour was extracted. Alcoholic fermentation, which takes place in stainless- steel tanks at strictly controlled temperature, is followed by malolactic fermentation.
TASTING NOTES:
Bright, deep cherry red colour with violet rim.
Excellent aromas from Tempranillo variety such as raspberry, currant, cherry and floral notes. Flavoursome and fresh, with a gentle tannin.
PAIRING:
Perfect to pair whether with red or white meat dishes, rice, mushrooms or cured and blue cheeses.
Serving Temperature:  15º C